ZfinMalta National Dance Company
ZfinMalta National Dance Company – established in 2014 – has quickly become one of the Malta's major arts organisations, at the forefront of a burgeoning Maltese contemporary art scene.
Working with Alexandra has been from the first meeting a beautiful and enriching experience. Her ability to work with light and composition is outstanding, which in turn gave the overall shot the nuances and uniques I was looking for. She is professional, accurate and overall great fun to work with.
– Paola Mangiola, Artistic Director ZfinMalta
Alexandra Pace Studio was approached to create the photography for ZfinMalta's entire season for use across all marketing materials. The collaboration kicked off with the process of a discovery phase with a mood board for each performance on the company's calendar, which was then developed into a solid concept for each upcoming show. The repertoire of performances varied vastly and required a solid execution plan that involved various setups and lighting design plans. Together with Artistic Director Paolo Mangiola, we formulated a watertight plan that was carried out in record time, resulting in an image library to be used in various marketing materials – online, in print, billboards – for each performance on the company's calendar.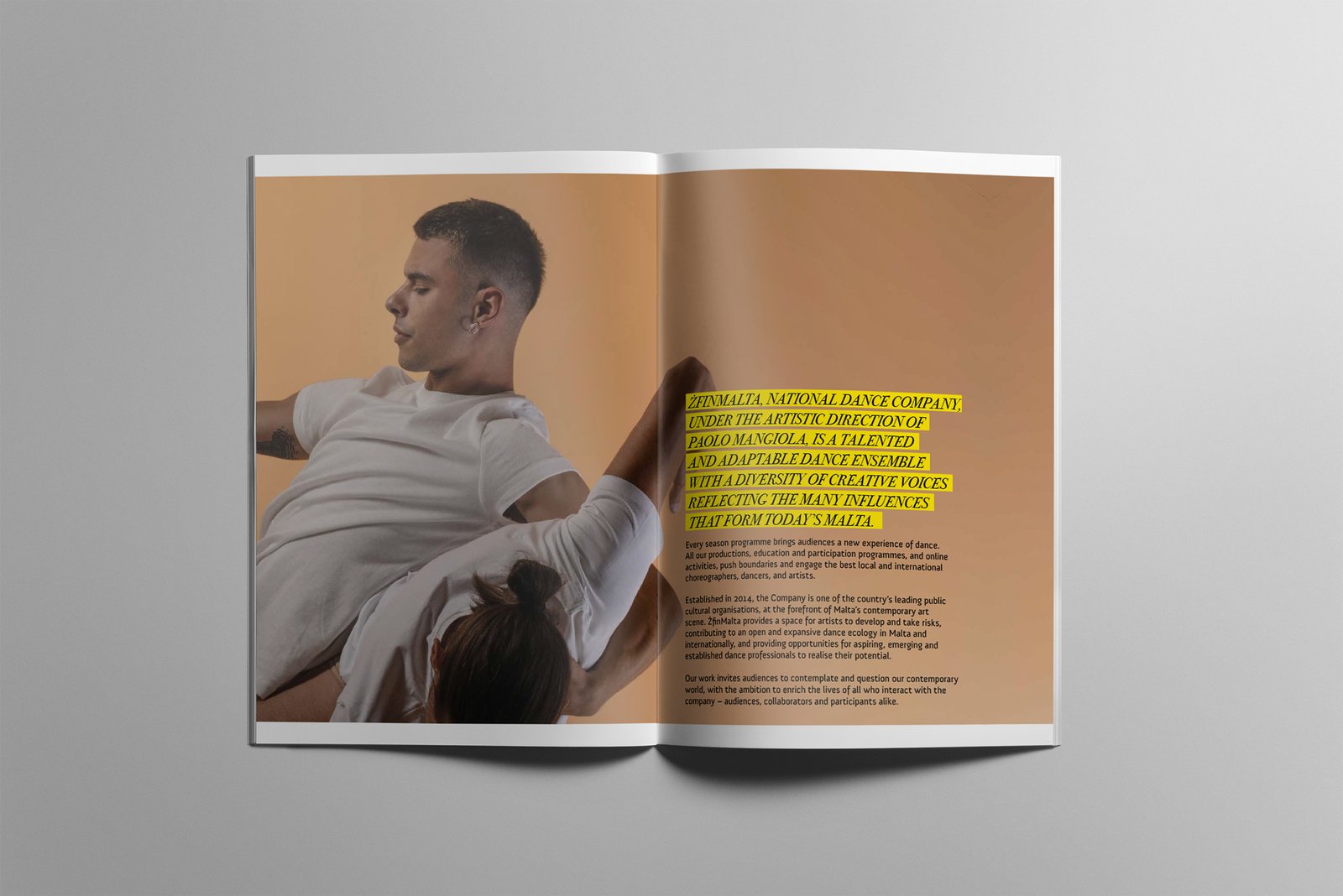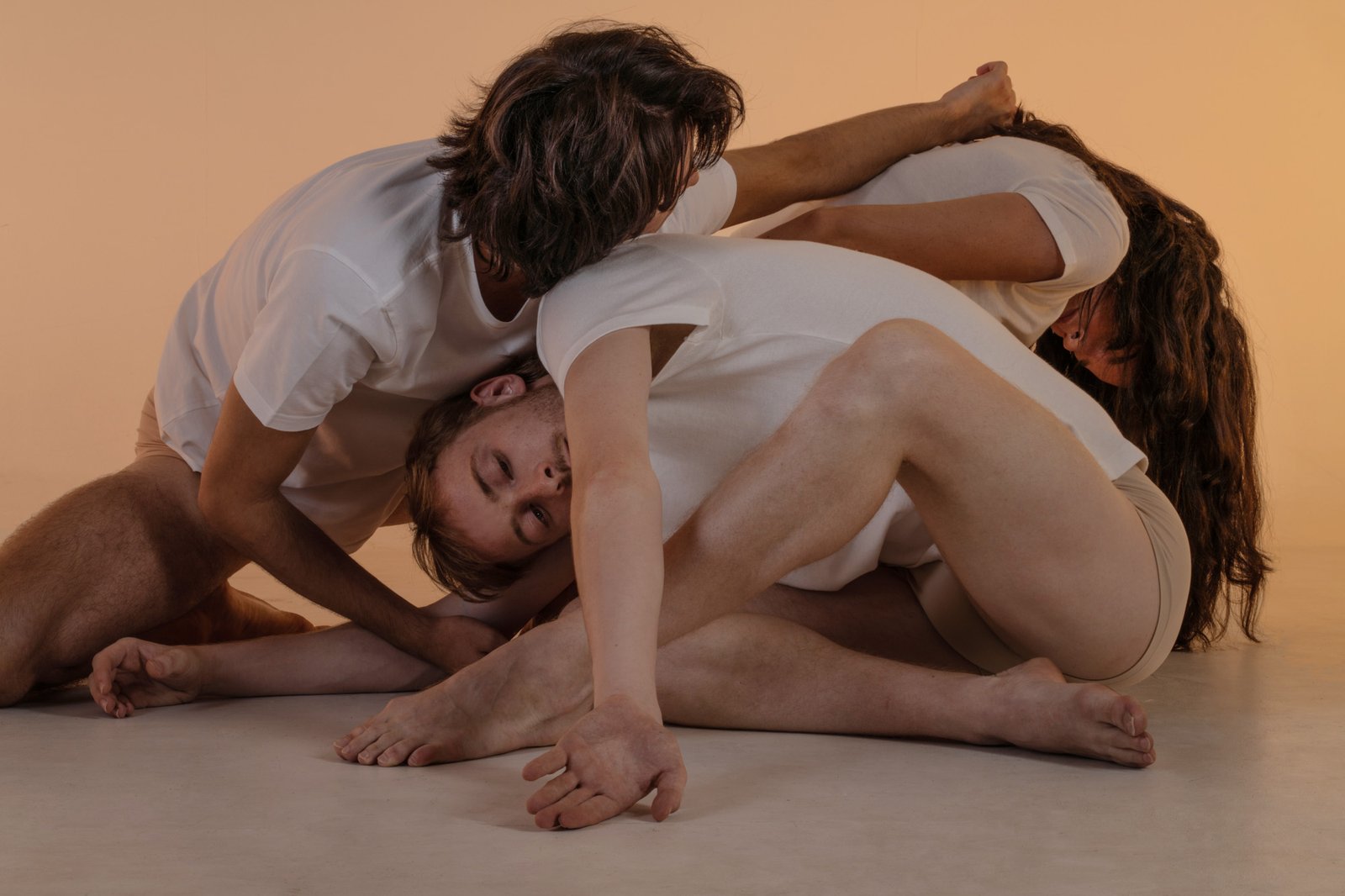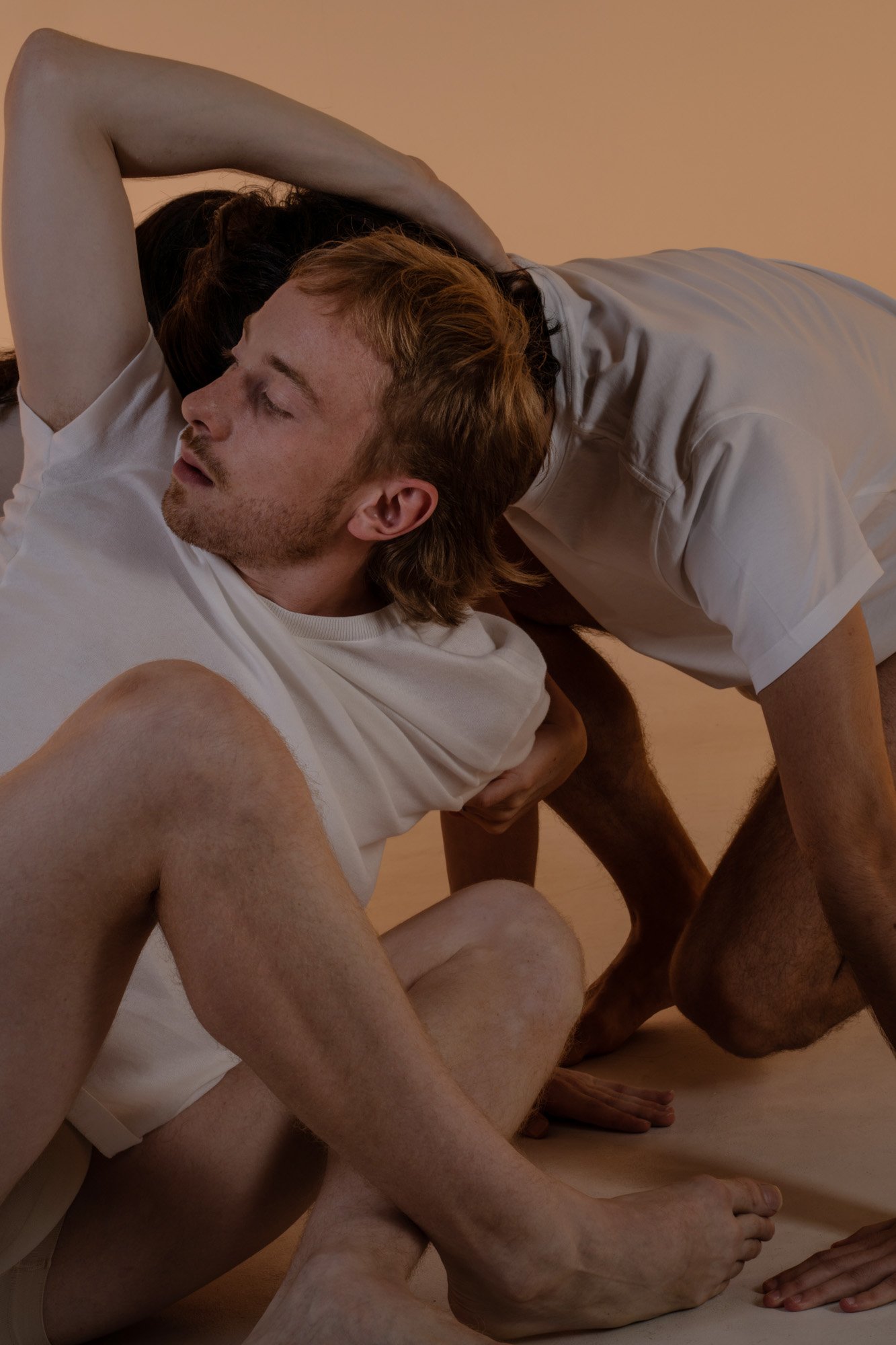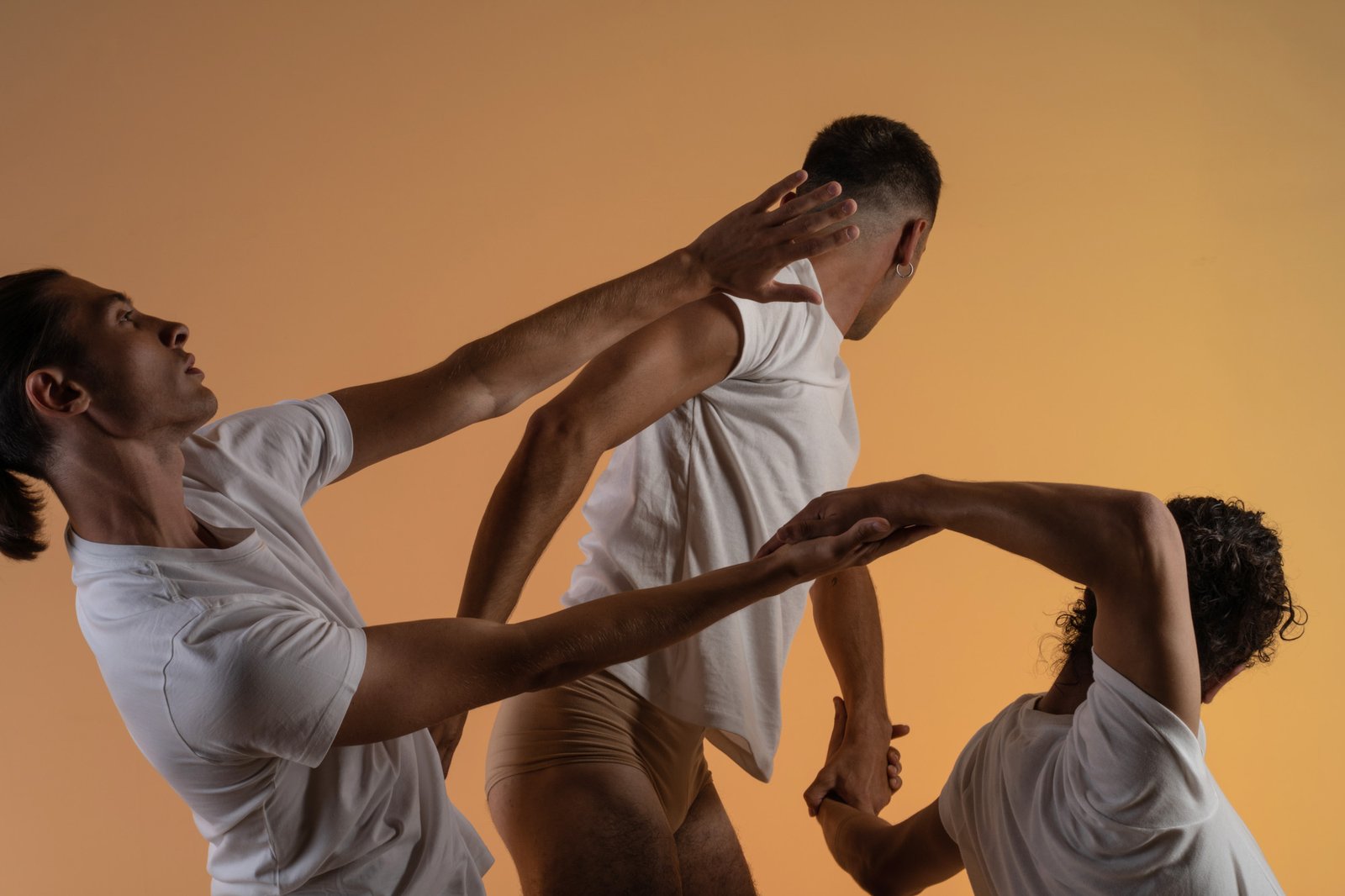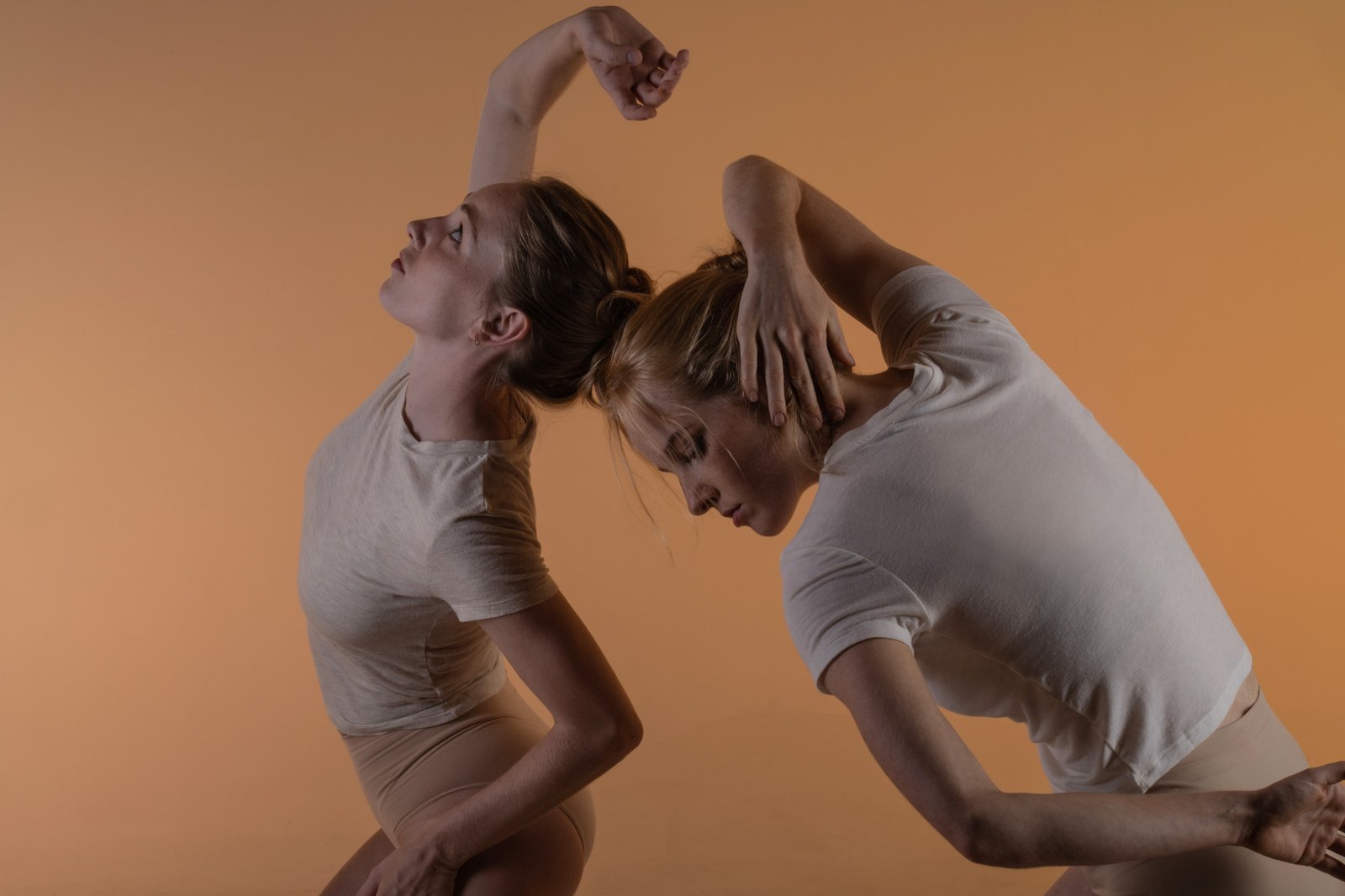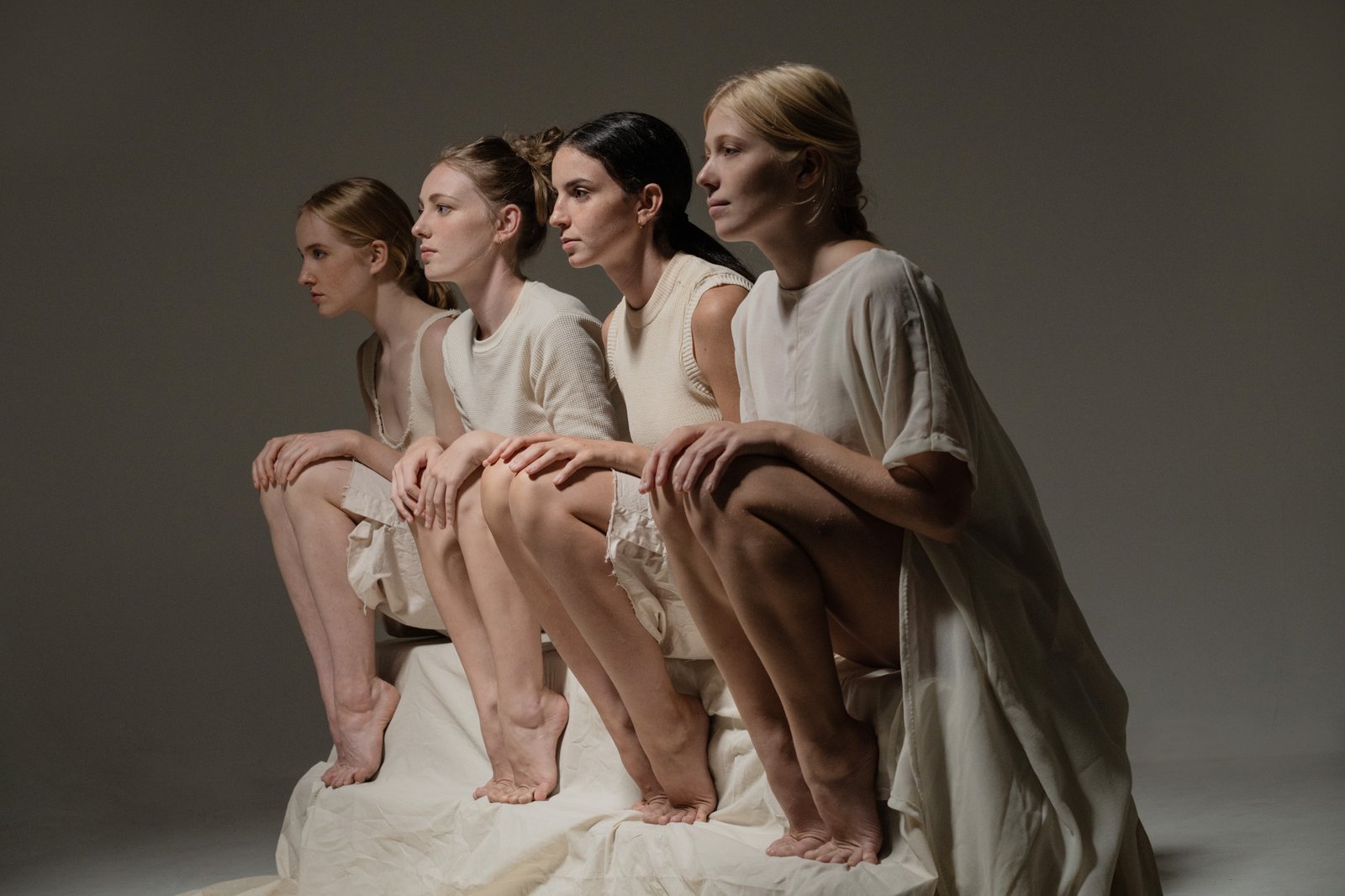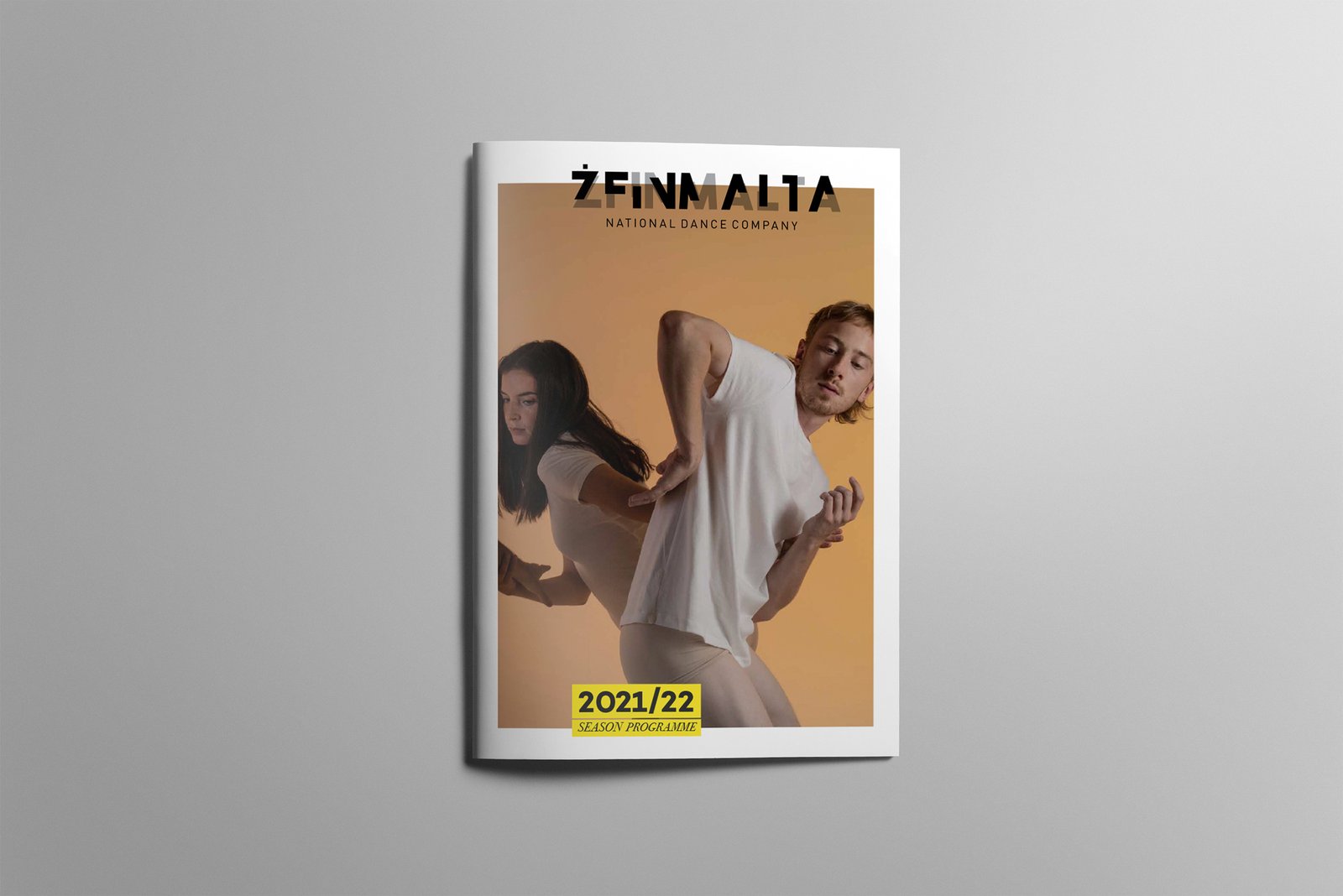 Program design: Nocemuskata