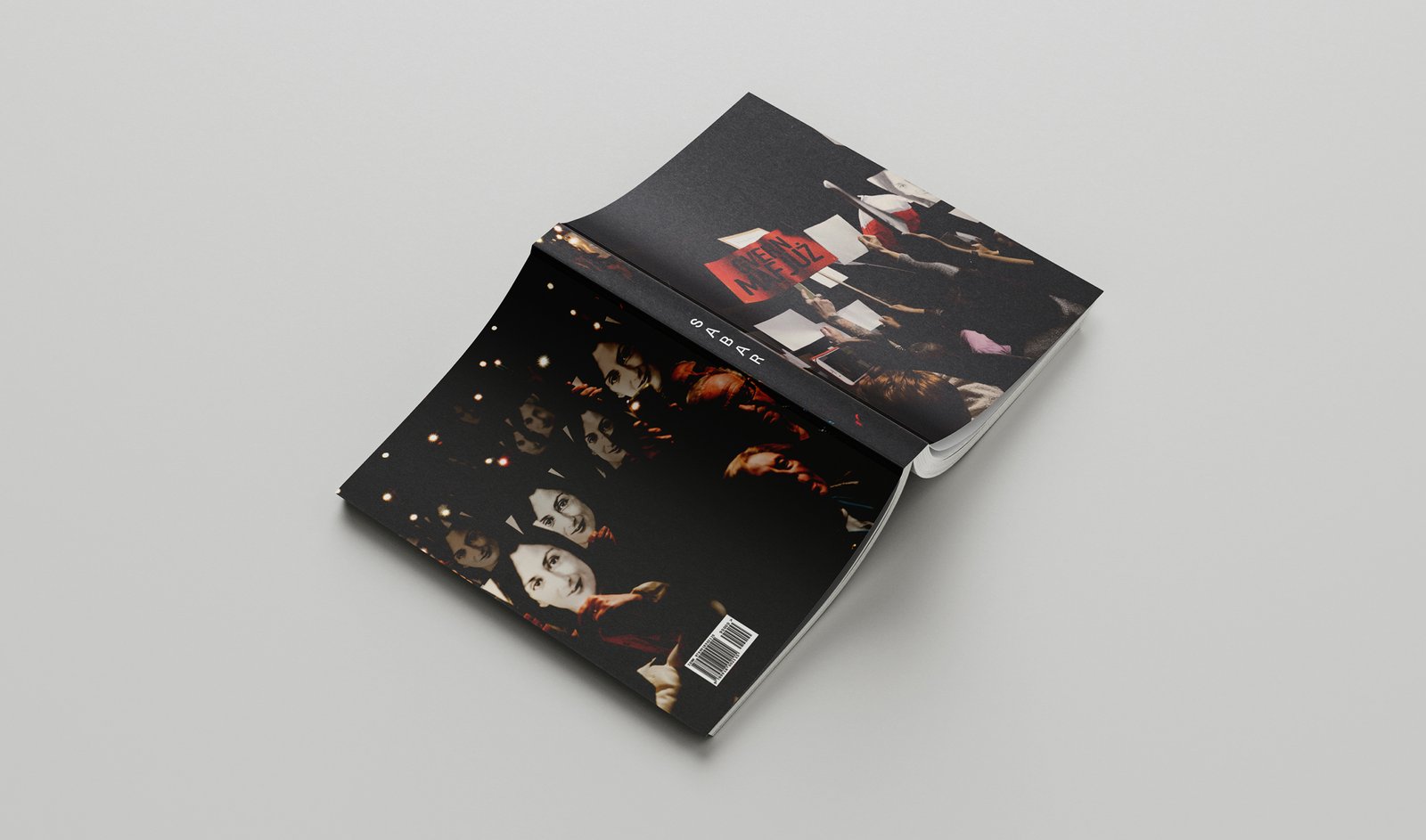 SABAR is an aditus foundation project that aims to gather the memories of citizens, residents, participants, and onlookers of the Malta Protests which took place between November 2019 and January 2020.
In order to preserve and collect memories of the protests, aditus opened a call for the public to submit photos and videos of the period between November 2019 and January 2020. Over 500 images and videos were received from 68 individuals or groups. The studio was tasked with designing a publication encompassing all the selected material, which varied greatly in style, aesthetic, and even image quality. The book was designed in a small and chunky format that allowed the images of diverse technical specifications to be published together. The main challenge of this project was to create an object that felt coherent in spite of the random and repetitive imagery.
Alexandra also formed part of the jury that selected the images. The publication is widely available to the public through aditus foundation.