MAPPING A NON LINEAR PROCESS
Owner and founder of Alexandra Pace Studio, Alexandra is a Maltese artist, designer and curator whose career has spanned over two decades and combined a varied collection of creative disciplines. Tracing her professional journey is a knotty task, filled with converging experiences and interests. She graduated from Central Saint Martins (University of the Arts London) in 2014 and eventually became the founder and director of the longest running, artist led, contemporary art space in Malta – Blitz Valletta. She spoke with design writer Ann Dingli about everything that happened in between. This is part of her ongoing story.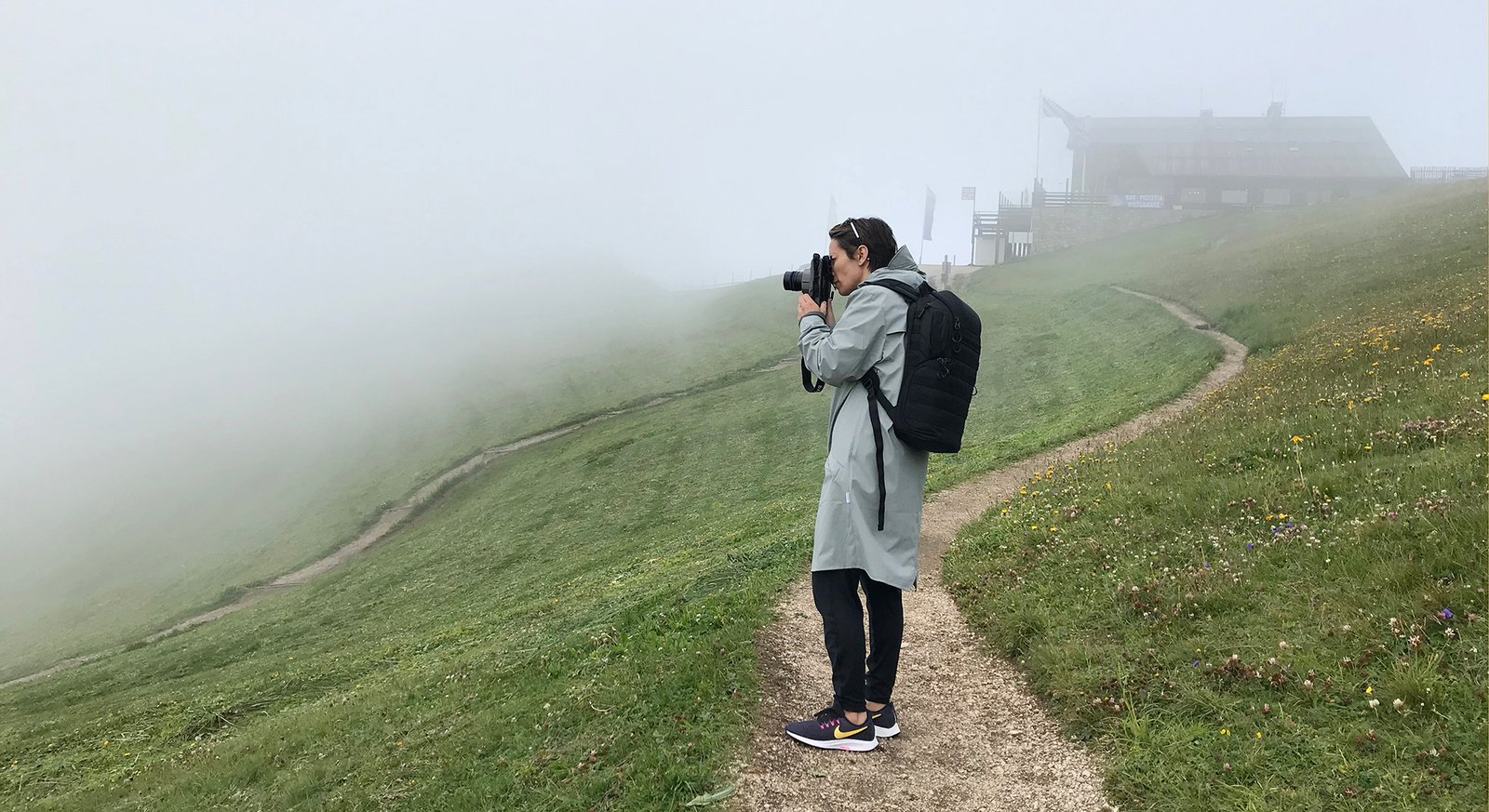 Alexandra's relationship with photography initiated a career of contrasts. Her draw to the discipline was visual, tactile, and intuitive. She worked both behind the lens and as a printmaker, developing her analogue work at a time when digital photography was not yet a mainstream option. She built her way gradually through a discipline that would form the foundation of a non-linear practice. Eventually, Alexandra would wear the hat of photographer, artist, filmmaker, curator, designer, researcher and digital strategist – all in service to a process of connected multiplicity.
The decision to pursue photography steered the direction of Alexandra's early creative practice. Beginning from the late 90s, she began working predominantly in portraiture, captivated by both the formal exploration it presented, as well as its ability to facilitate new levels of dialogue between artist and subject. Alexandra's curiosity into photographing, developing and printing photographs evolved as an empirically learned skill. She mastered the mechanics of photography solo. Her authorial point-of-view was distinct, moulded by influences beyond the art or photography world and which lay outside Malta's cultural context. Alexandra quickly carved out her own oeuvre, becoming one of Malta's most sought after photographers.
Developing her artistic practice concurrently, Alexandra gradually became motivated to feed her interests and inclinations through more formal learning. Having no undergraduate degree, she gambled a submission to the MA Photography course at London's Central Saint Martins (CSM) within the University of the Arts. She was immediately accepted, moving to the city to be immersed in a campus renowned for its theoretical and experimental training.
Automatons In Marienbad by Alexandra Pace, installation view Malta Society of Arts.
Moving to London helped Alexandra crystallise her interests and artistic trajectories. The course at CSM gave structure and substance to existing and evolving themes in her personal practice, adding valuable context to schools of thought she had always gravitated towards. Her newfound formal training reinforced the practical skills she had developed as an independent practitioner, lending texture to ideas she had began to form back in Malta.
Alexandra's first thoughts around establishing a contemporary art space in Malta took form during her time in London. Being immersed in one of the world's most active and populated art scenes, she became compelled by the prospect of bringing back the progressive, unbounded arts culture she had been a part of at CSM. She knew of no artistic space on the islands that was characterised by a freedom to make, learn and test ideas. She set herself a goal to fill that gap.
Blitz Valletta, Latitude 36 exhibition installation view (top) and public talk in collaboration with Malta Creative Collective (bottom).
Alexandra returned to Malta to build a new, flexible creative space and non-profit organisation that would have significant and lasting impact on Malta's contemporary art scene. Blitz launched in 2013, whilst Alexandra began lecturing within the University of Malta's Department of Digital Arts. For the first time since leaving the islands, she felt able to marry her professional trajectory with her artistic interests. She kept up her work as photographer and artist, gradually moving into graphic and web design. In tandem, she set out to build a strong visual identity for Blitz, introducing the islands to a creative space that transcended singular disciplines – much like her own practice.
Up until this point, Alexandra's professional and artistic career had existed in duality – her commissioned work and professional development running in parallel but unattached. Beyond CSM and the foundation of Blitz, this binary momentum became more tightly and strongly bound. She credits her move to London as a crucial impetus in feeding back into the Maltese art scene. Distance brought perspective, and led her to turn down an offer to read for a PhD at CSM, in favour of returning home to inaugurate Blitz.
Blitz rejected both private gallery and state museum typologies, embracing a format that was residency based and artist led. It offered a space for experimenting, testing, questioning and communicating art that was malleable and project-specific. Blitz ushered in an unprecedented model and home for contemporary art in Malta, developing as a modular space that transformed with each of its projects. Over time, it won significant critical attention and art press – such as Artforum International and Mousse Magazine – and has featured a distinguished inventory of international artists – including Rob Pruitt, Cory Arcangel, Sara Cwynar, Amalia Ulman and Ahmet Öğüt – in its annual programmes. From immersive visual art to furniture and multidisciplinary installations, Blitz brought variety and edge to the Maltese art scene, becoming the longest running, independent, contemporary art space on the islands. Building the Blitz brand and identity meant enlisting the curatorial, design and research energy Alexandra had built throughout her professional and artistic career to date. Equally, the exercise fed into and emboldened her commissioned work, which increasingly became more interdisciplinary.
Working with artists, architects, writers, businesses, brands and creatives, Alexandra draws on her circuitous experience to build powerful brand identities, print media, web development, digital marketing strategies and meaningful content. She works closely with clients to understand their specific end goals, budgetary parameters and timelines, creating print and digital solutions that are consistently defined by strong graphic communication, across any scope or scale. Through open dialogue and iterative testing, Alexandra works to achieve results that are of recognisable quality and always fit for purpose. In a world over-saturated with content, her studio's aim is to cut through the noise and drive positive change. She brings all of her interwoven creative and artistic experience to this overarching ambition.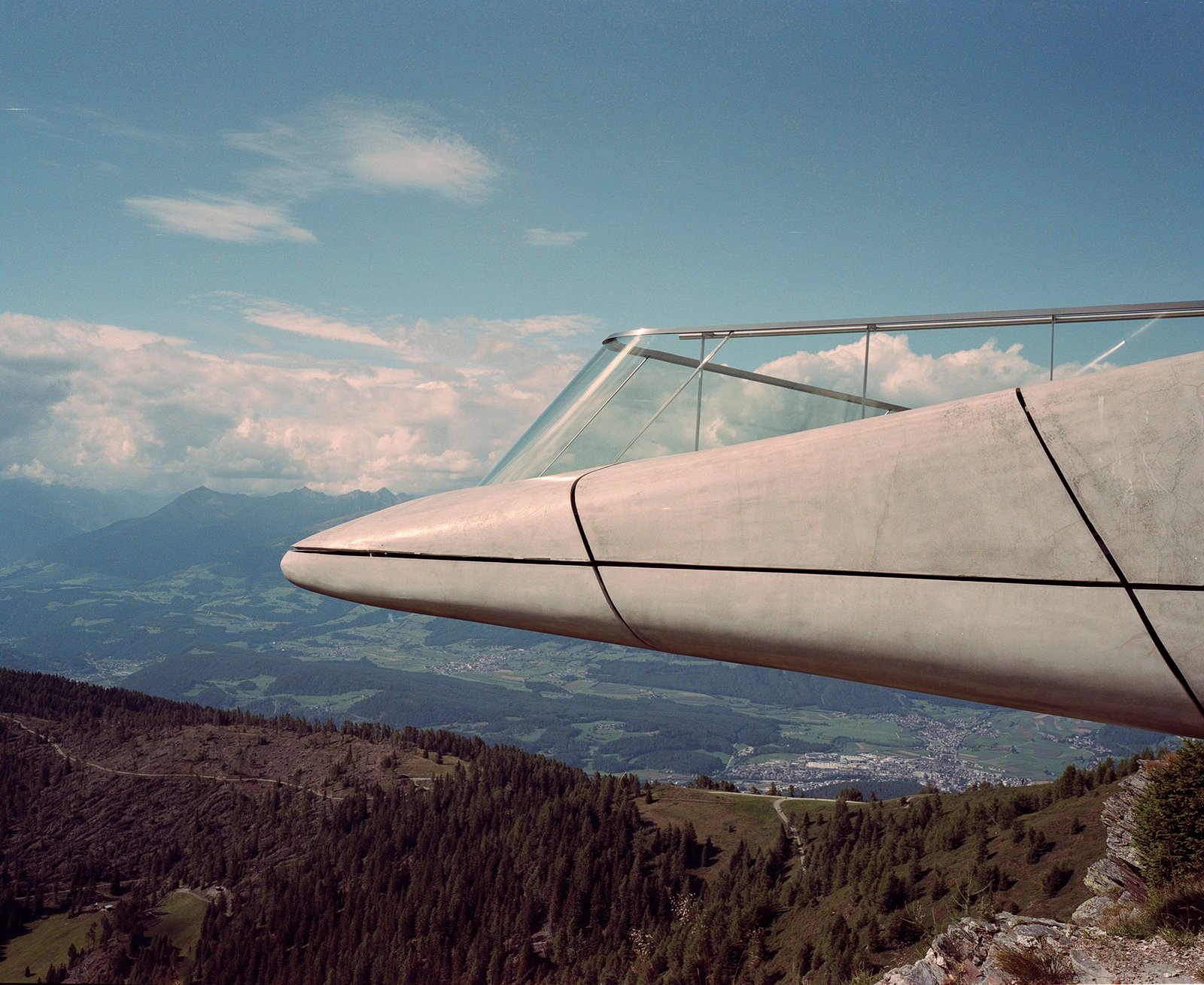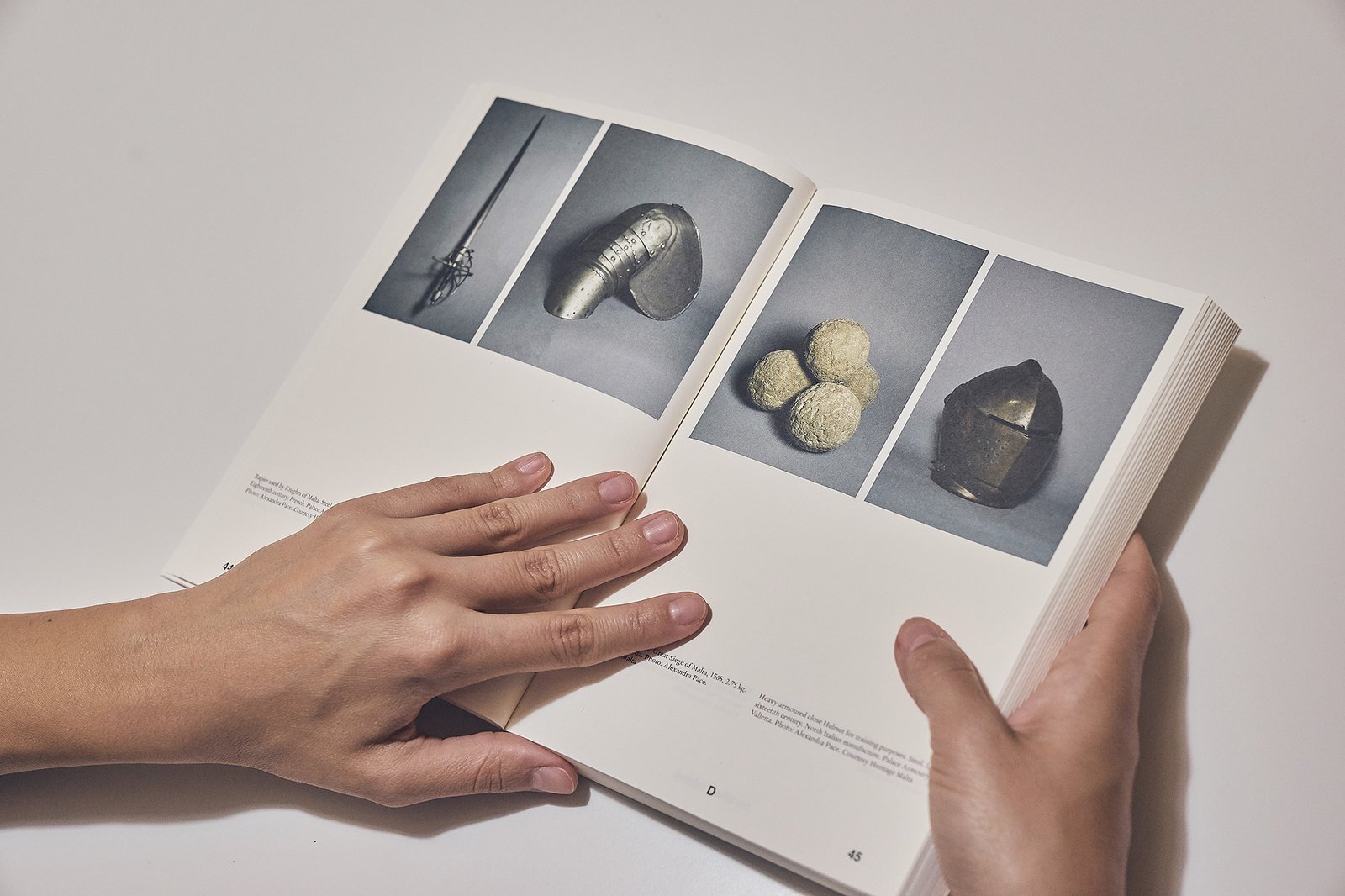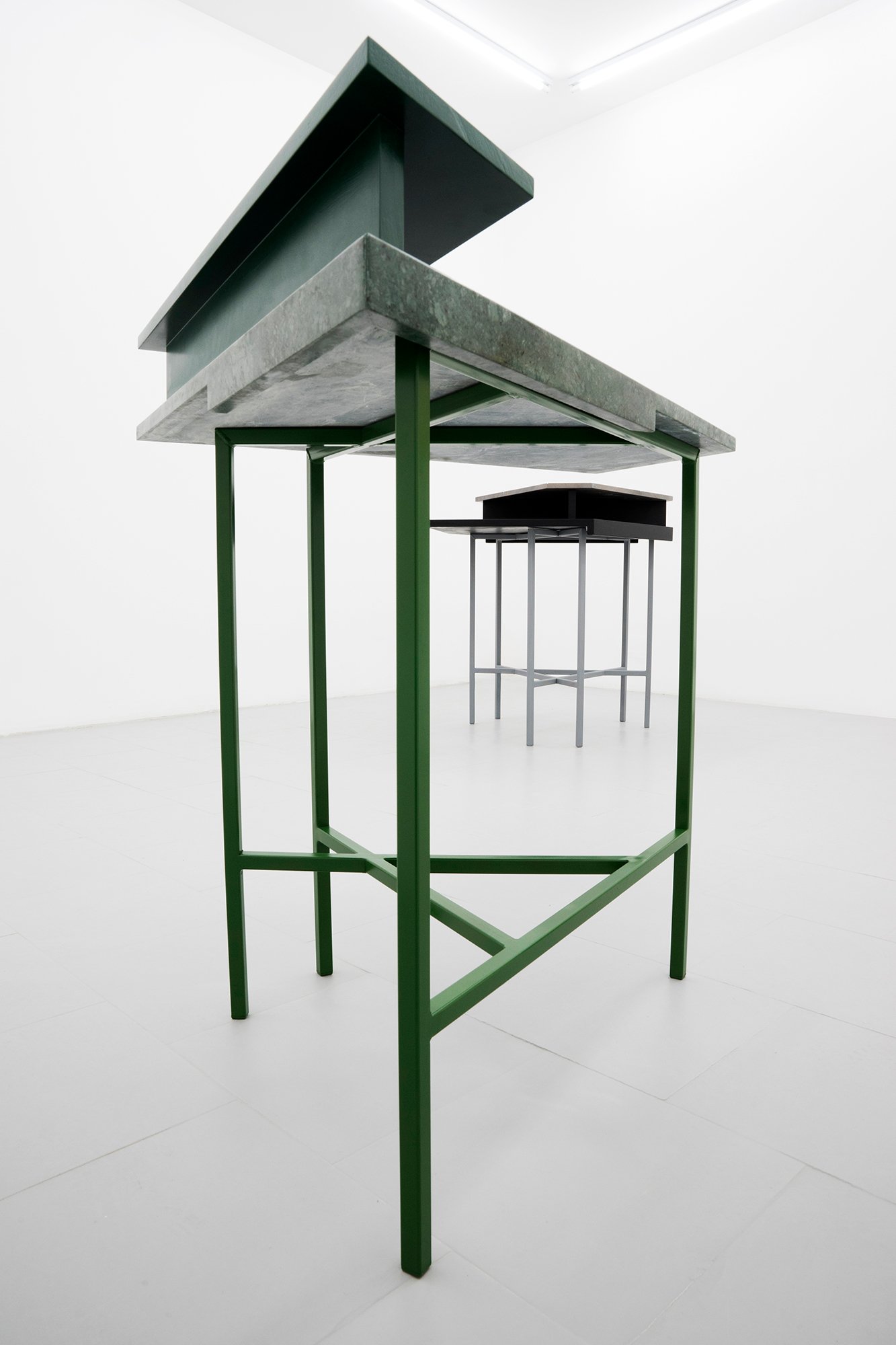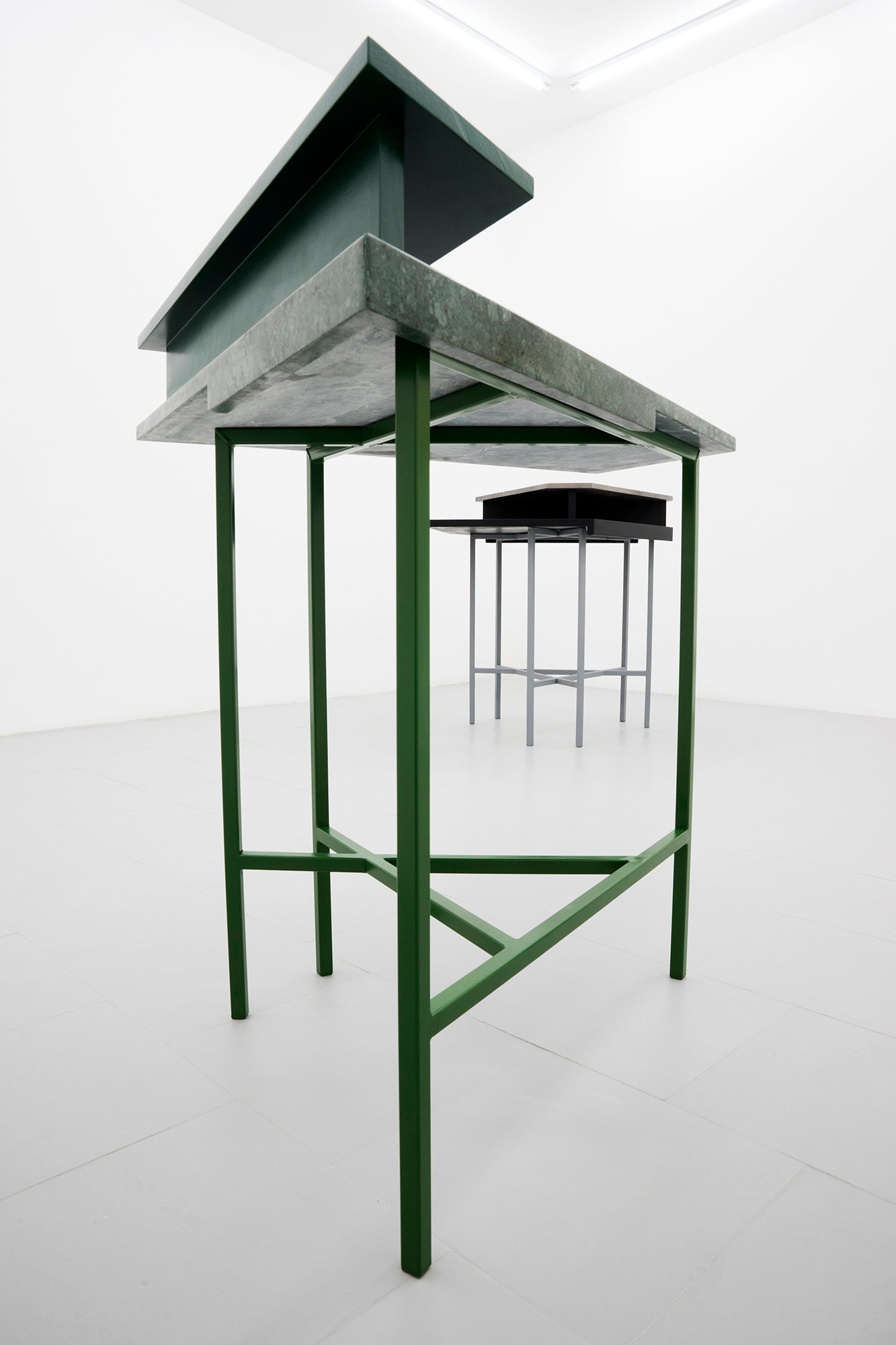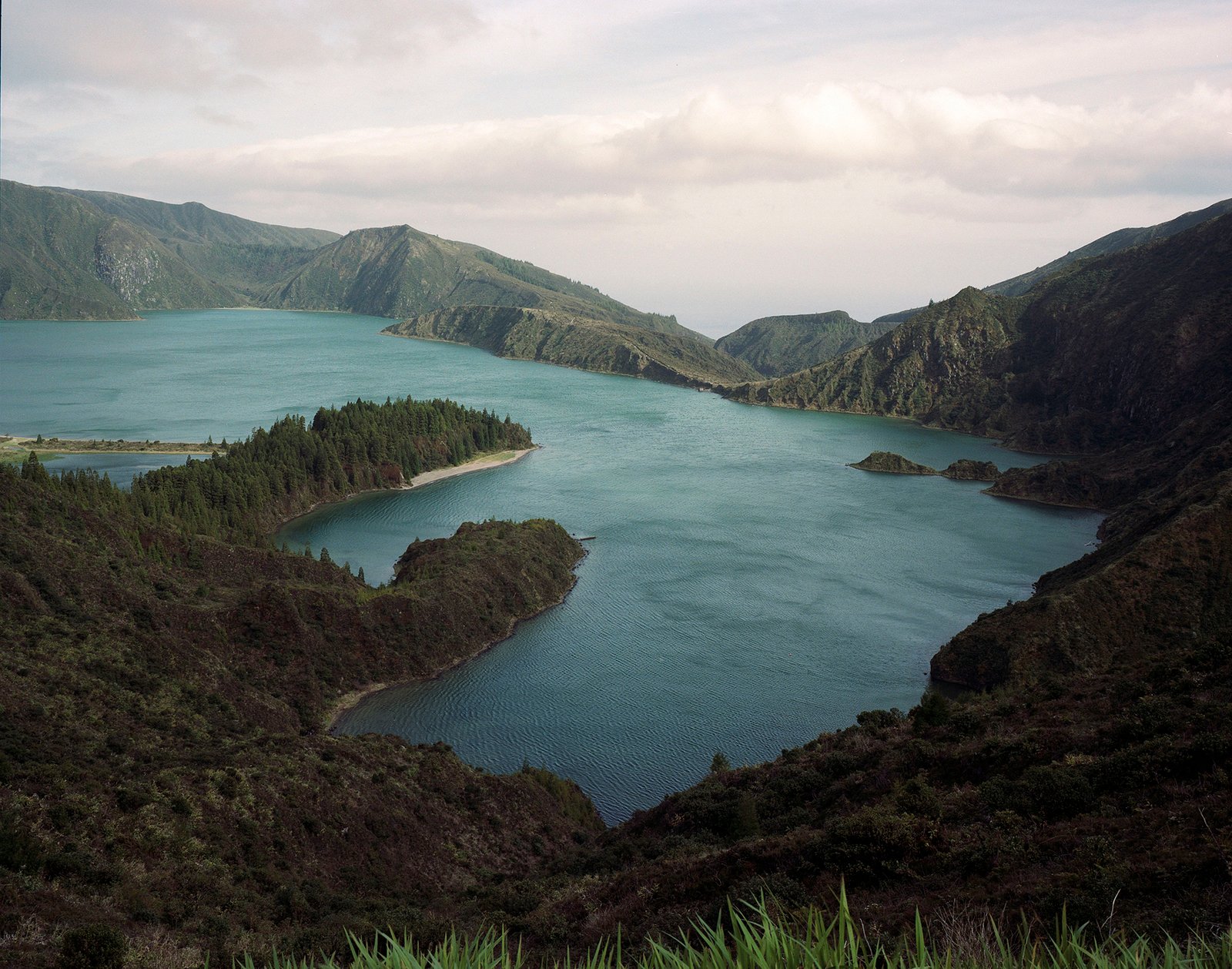 Messner Mountain Museum, Dolomites; ZfinMalta 2021/22 Season Programme; Homo Melitensis, Malta Pavilion 2017, photography; Photography (clockwise) Tom Van Malderen, Dustin Cauchi, Thomas Kupler, Lagoa do Fogo São Miguel.
– Text by Ann Dingli | Photographs by Alexandra Pace